Services
General Construction
Lang Construction has the expertise and connections to serve as the general contractor for your project. All our subcontractors share our commitment to quality, detail and always doing what's right for the project.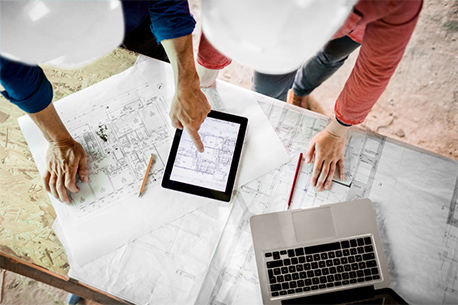 Design/Build
Our team can take a project from beginning to end. We supplement our expertise with a roster of professionals and offer everything needed to go from initial discussions and sketches to detailed plans and finished structure.
Pre-Construction
Our people routinely bring order to the chaos of budgeting, scheduling, planning, documenting and all other project preparations.  We leverage our combined 275 years of experience to add value to this service.
Construction Management
We have been the agents of multiple school districts.  Many of the Lang Construction principals have been building owners or managers. We'll treat your building as if it is our own and be a tireless watchdog and advocate for your interests throughout the construction project.
Industrial Construction
For Agri-Industrial projects, Lang Construction can serve as the general contractor in addition to providing millwright services.  We routinely self perform the tasks of setting structural steel, the installation of process equipment and all associated conveyance and support systems.  We have extensive commissioning experience and pride ourselves on thorough start-ups that result in facilities that provide trouble free service.